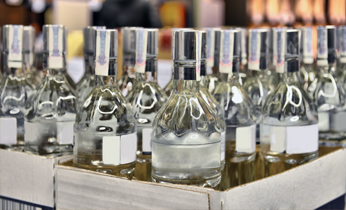 Contract Packaging
Plaice Cove is a licensed co-packer and spirits manufacturer located in the Northeastern region of the US. We produce world class products all under one roof. Give us a call, we would love becoming part of your team.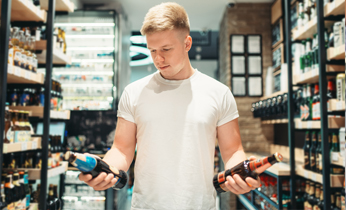 Brand Development
Licensing, label, and packaging design to Cola approval and so much more.  We will help you every step of the way. With our experienced team we will take your dream idea and make it a reality.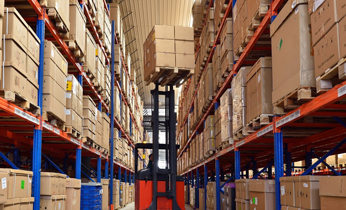 Supply Chain
We have helped launch some of the most popular beverage brands in the US and help get their products from concept to the market. We are ready to do the same for you.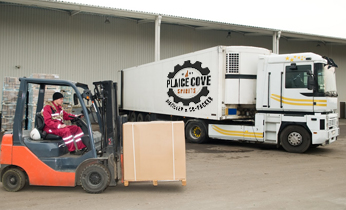 Distribution
We can help you introduce your products into new markets with our established Broker/Distributor network. Let's chat and find the right path to excel in the market.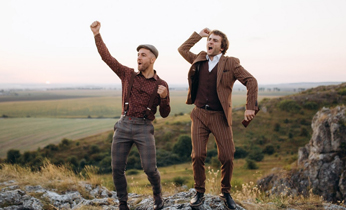 Sales
We have an experienced sales staff that can help you with sales channel support. We can help introduce products to new retail outlets, national distribution chains or restaurant groups and so much more.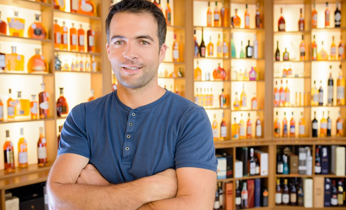 Marketing
Our team are experts in developing marketing plans that will expose your brand to a wide array of audiences. Proper marketing is the key to your product's success.