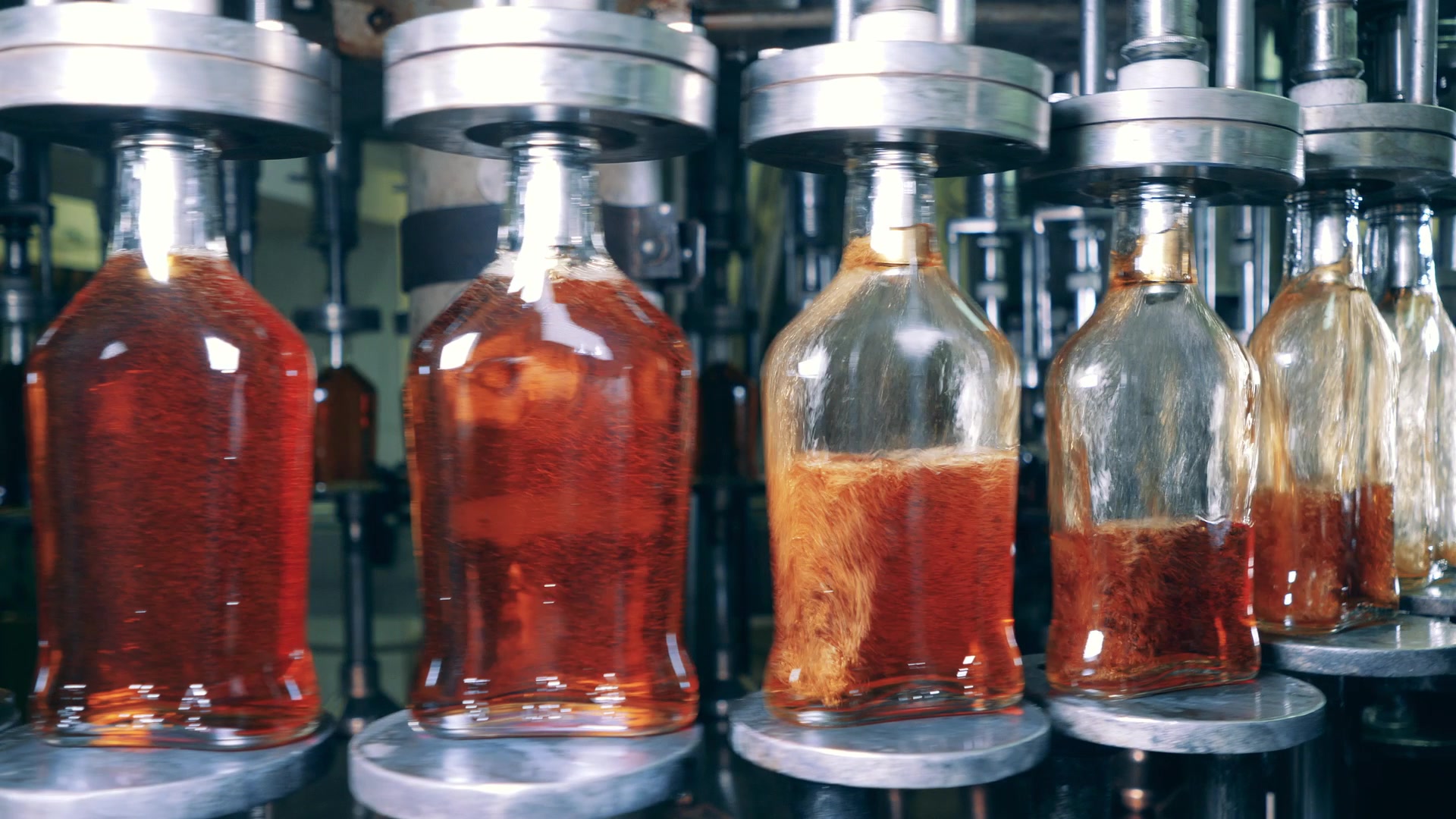 FROM CONCEPT TO SHELF PLACEMENT
CO-PACKING EXPERTS & BEVERAGE DEVELOPMENT
Plaice Cover Spirits is High Value Distillery and Co-Packing Company Producing
Award Winning High Value Products At A Competitive Cost.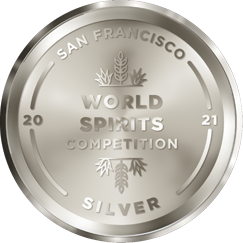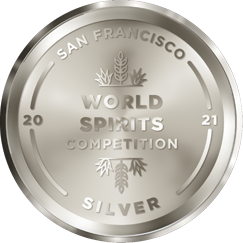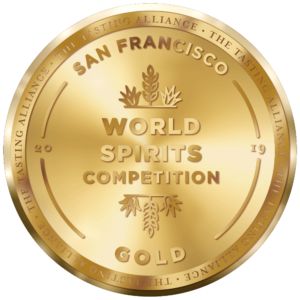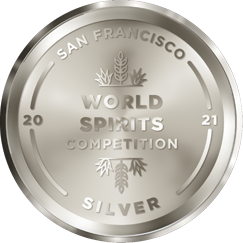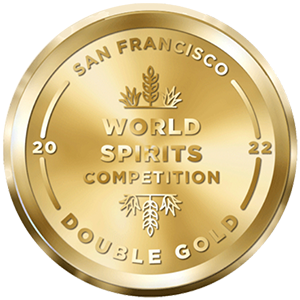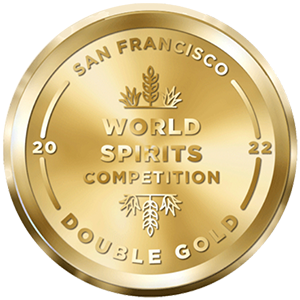 CLIENT SPOTLIGHT
Brands that trust Plaice Cove Spirits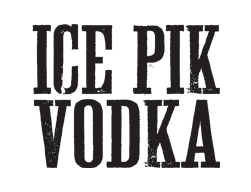 Distilled and filtered through our proprietary system for a clean crisp taste. Ice Pik is naturally gluten free and 8 times distilled making it the perfect base for your favorite cocktails or infusions.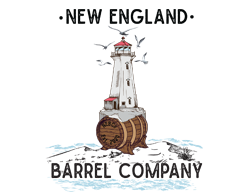 New England Barrel Company is focused on building a community of spirits lovers the world over. Whether Bourbon, Rye, Single Grain/Malt, Rum, or a host of other spirits know you have found a home with us.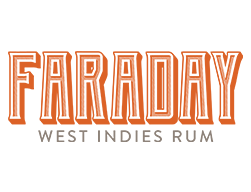 Faraday West Indies Rum retraces the warm water routes of the Cable Ship Faraday, finding inspiration in the distillates of Barbados, Dominican Republic, and Martinique to formulate this unique blend of West Indies rum at it best.
Wicked Mint Liqueur is made simply and clean. It's distilled from American corn and then blended with a touch of cane sugar and a blend of fresh mint and mint extracts.

Republic of Indian Stream spirits are crafted to enjoy within the moment – in the woods, around a campfire, on the water – anywhere friends and family gather and stories are told.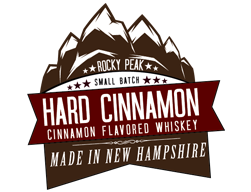 Rocky Peak Hard Cinnamon is the smoothest cinnamon whiskey on the market. It's so good because it's simple: Cinnamon, vanilla and American whiskey.
FIND OUT MORE
Need a quote?
Whether you are starting with an idea or have a well-established brand, Plaice Cove Spirits offers our customers assistance with brand, product and recipe development, procurement, blending, canning and shipping requirements through our established network of industry partners.