ABBREVIATED PORTFOLIO
Plaice Cove Spirits produces many stellar and well known brands across all different spirits and beverage categories.
Our abbreviated portfolio is only a snapshot of some priemium spirits with superior quality and taste that we produce.
All brands spotlighted are currently available in the market.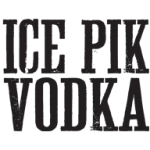 Distilled and filtered through our proprietary system for a clean crisp taste. Ice Pik is naturally gluten free and 8 times distilled making it the perfect base for your favorite cocktails or infusions.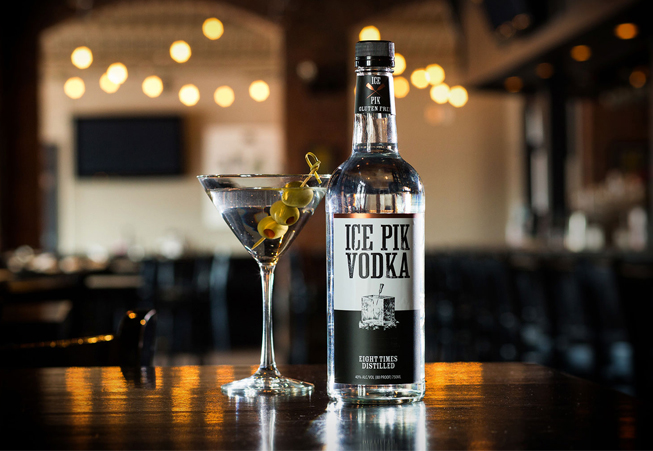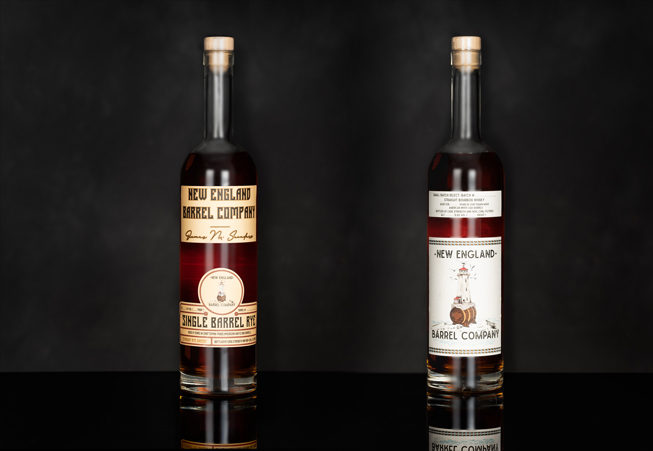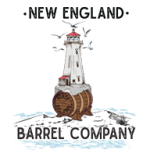 New England Barrel Company is focused on building a community of spirits lovers the world over. Whether Bourbon, Rye, Single Grain/Malt, Rum, or a host of other spirits know you have found a home with us.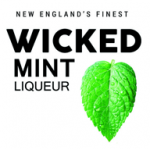 Wicked Mint Liqueur is made simply and clean. It's distilled from American corn and then blended with a touch of cane sugar and a blend of fresh mint and mint extracts.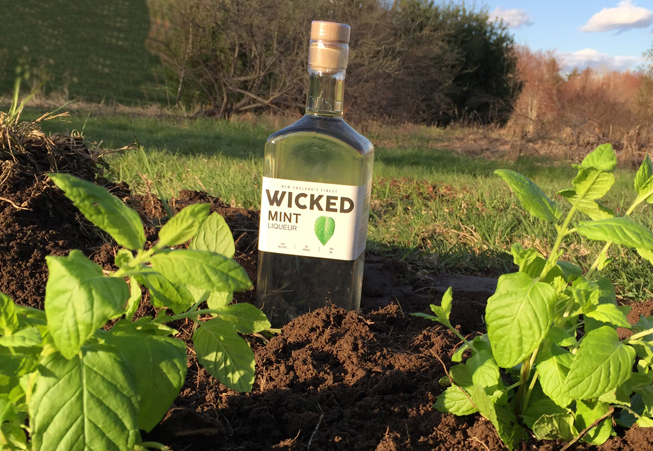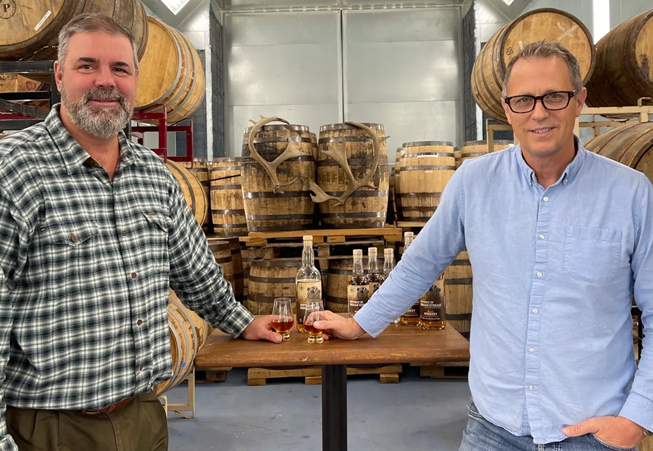 Republic of Indian Stream spirits are crafted to enjoy within the moment – in the woods, around a campfire, on the water – anywhere friends and family gather and stories are told.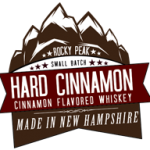 Rocky Peak Hard Cinnamon is the smoothest cinnamon whiskey on the market. It's so good because it's simple: Cinnamon, vanilla and American whiskey.